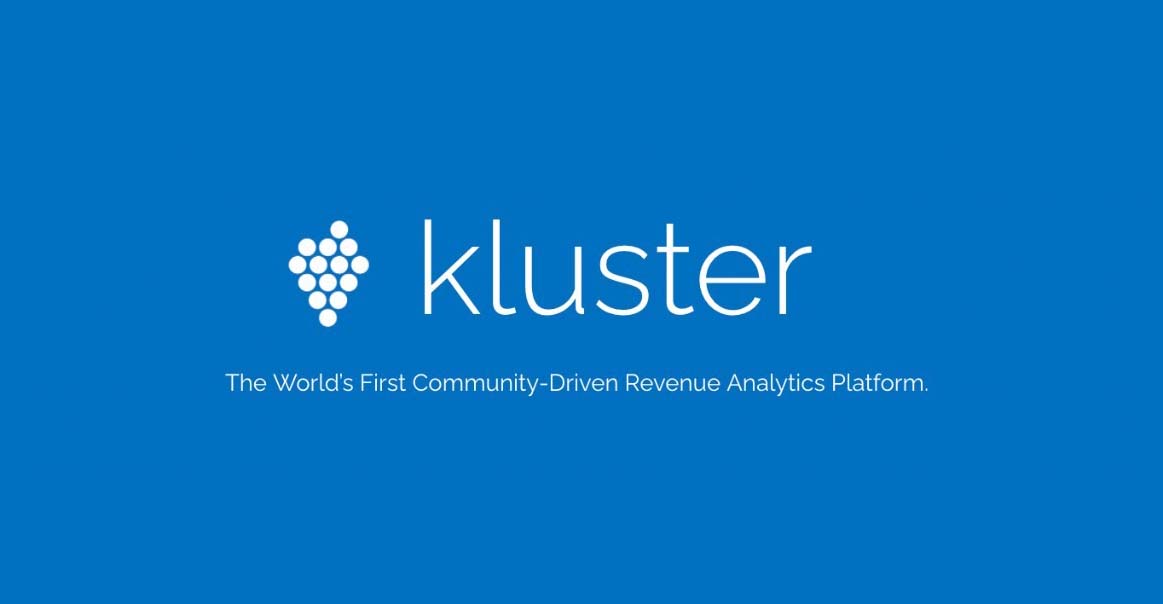 We recently spoke with Pete Wickham, Head of New Business at Kluster – an award winning reporting and forecasting platform. We discussed sales data and technology in sales and what Pete expects to see in this space for the year ahead.
We asked Pete about what opportunities sales leaders may uncover that could have otherwise been missed when taking a data-led approach.

"When it comes to data in sales, there's a lot you can gather and analyse. One of the big areas we personally focus on is rep coaching and enablement.
"We are really big on trying to understand when somebody wins, why do they win? When somebody loses, why do they lose? And what can we do as a sales management team to help guide them and give them the best chance of success moving forward.

"And the data can be really revealing – things that I didn't realise were happening at my level; let alone at an individual rep's level.

"So when you take a data led approach, it brings visibility to so many areas that normally would get overlooked, since you don't have the time typically to calculate this data manually. You might have a team of data analysts, but it's not a great use of their time to spend it on that type of activity."

And when asked what his outlook for 2022 in regards to technology in sales, Pete says he expects vendors of sales technology tools to increase their functionality to create "all in one" offerings.

"I think the big trend for 2022 is there's going to be a lot of crossover of some of the bigger, traditional tools that are going to move into creating proposals or start doing forecasting or move into doing rep analytics and enablement.

"We've already seen quite a few vendors who weren't in our space, who are now starting to do more and adding different features to bridge the gap."

Pete says this change is likely due to how many tools sales reps are expected to use. "I think there's a big push because of just how many different technologies reps have to use to manage their workflow.

"If there are more tools that are a 'one stop shop', all in one – that do three or four different things on that list, they're going to be harder for companies to get rid of." He says it will also make it a lot more appealing for companies who are getting started in that space.

#technology #sales #data #opportunities #salestools #salesdata #technologyinsales #success