A targeted search methodology designed to cut-through to the

top 5% of best-fit Sales + Sales Leadership Talent.
Top sales talent are highly sought after and will often receive a number of approaches at any given time.
Our digital pitch cuts through the noise, provides compelling information and a level of personalisation that engages passive candidates.
Recent stats show that our engagement rate is significantly higher than the industry standard.
Our proven, metrics based approach provides far more predictability than traditional recruiters on quality of sales talent and delivery timeframes.
We consistently deliver high calibre shortlists for sales and sales leadership roles. We target sales talent who are currently performing and we employ a sales specific, qualification process to ensure quality.
Whether you need to secure a high impact sales leader or build an entire sales team, your ability to plan ahead is dependent on timing. Unlike traditional providers, the predictability of our process allows us to work to defined timeframes.
Regarding The 5% Method and its effectiveness, the proof is in the pudding.
ReillyScott's ability to be able to secure passive candidates who are very well suited proves the approach works."
Traditional recruitment providers tend to have one consultant doing everything, which we believe rarely delivers results.
We leverage the experience and expertise of four specialists per project, each playing a different role to deliver high quality outcomes.
Our team structure is non-traditional and was designed to ensure we secure top sales and sales leadership talent for B2B companies.
Traditional
Recruitment Methods
vs

The 5% Method™
The 5% Method™ TESTIMONIALS
The 5% Method™ works.
Here's what our clients have to say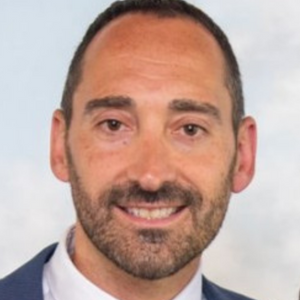 The 5% Method was excellent. There was choice even in a difficult labour market.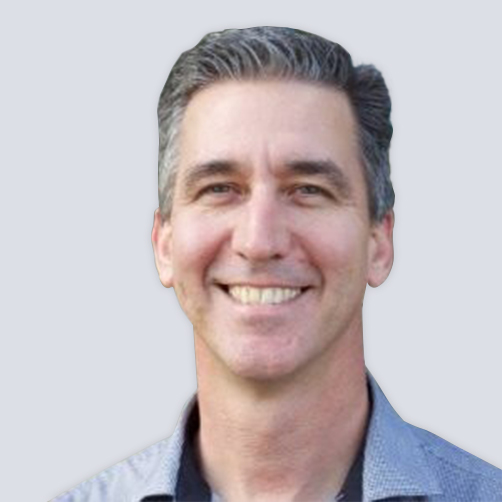 The 5% Method was very time effective and a process that was, by far, much better.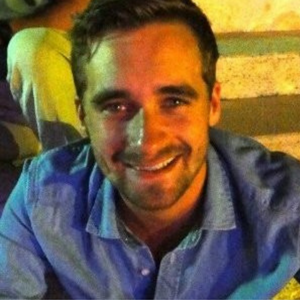 The 5% Method clearly works well, we got a great result.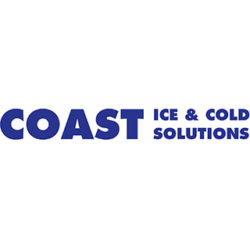 The 5% Method was a great benefit to us, we knew the candidates put forward were backed up by thorough research and a process that works.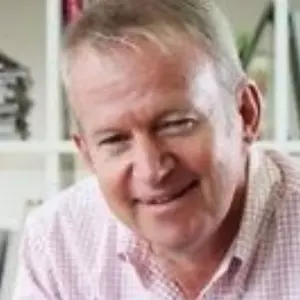 The 5% Method was first class. It provided us with clarity and confidence.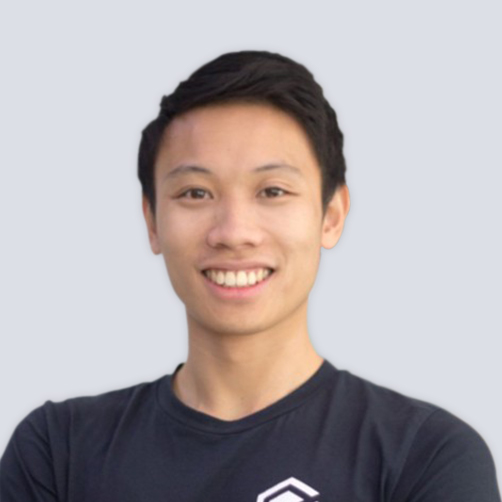 The 5% Method gave me comfort that the process was rigorous, focused and robust; we knew that the market had been covered.
Arrange a call with one of our senior team members to discuss how we can assist.