A targeted search methodology designed to cut-through
to the top 5% of best-fit Sales Leadership Talent.
Learn more about the 5% Method™
The performance of a sales team is directly related to
the quality of the sales leader.
The performance of a sales team is directly related to
the quality of the sales leader.
Powered by The 5% Method™
We help our clients to quickly engage best-in-market sales leaders with enterprise, SMB and/or start up experience.
The right combination of sales leadership attributes depends on the current and future needs of your organisation. Including, but not limited to, industry experience, strategic/critical thinking, motivation, culture fit, communication style etc.
There are clearly many factors to consider however, current team size balanced with future growth is an effective starting point and lays the foundation for building the right sales leader profile.
Sales team size and planned growth have a significant

impact on the type of sales leader required.
Leads by example, sets the trend for the team to follow. High client touch.
We've partnered with a
world leading medical solutions company, Molnlycke Health Care to grow their Australian team.
Leads by example, sets the trend for the team to follow. High client touch.
Builds a multifunction team, introduces additional reporting line. Strengthens initial processes and systems.
Major shift in skills and capability required at this level. Key focus on systems, processes and talent.
Key focus on leading the sales strategy. Ensures cross-functional collaboration and aligns team performance with the company's sales goals.
Sales leader roles we've
secured for our clients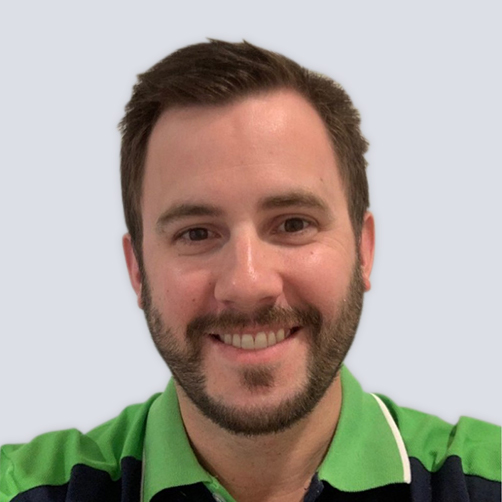 National Field Sales Manager - Safety & Industrial
What attracted us to ReillyScott was the unorthodox, headhunt approach that secured high quality candidates.
Mayo Hardware is a third generation business and market leader of outdoor lifestyle, safety, security and hardware products. We previously used another recruiter that was generic with a traditional approach churning out a shortlist and doing the pre-screening, but not getting the best results. Good staff are staying put and employers are doing what they can to hold on to staff, so attracting new people isn't easy. Yet, ReillyScott did a great job of defining and promoting us; combined with asking the right questions and benchmarks to deliver talent of very high standard. As a result, we're very happy with our BD Managers.
"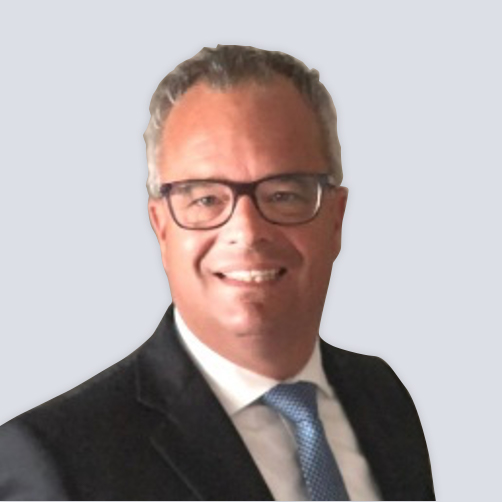 Senior Vice President - Global Sales and Marketing
ReillyScott's combination of specialised consulting and targeted head hunt campaigns exceeded our expectations.
The specialised campaigns resulted in Briggs & Stratton securing higher calibre sales talent than we have been able to historically using more traditional recruitment companies.
"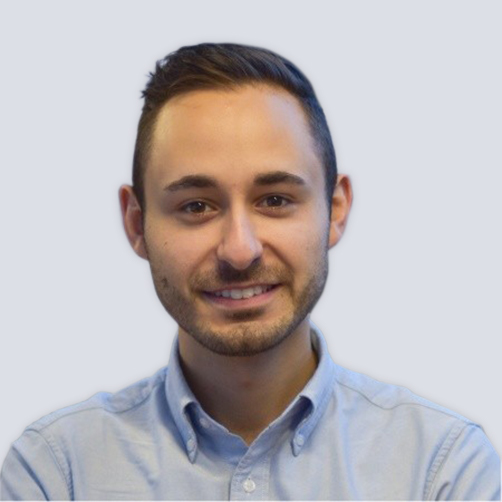 Director and Mobile App Strategist
The candidates shortlisted were of a very high calibre.
It was difficult to decide who to offer the role to as there were a number of strong candidates that would have been a good fit. We work with a variety of recruiters and I often feel that the fees are too high for the value that we receive. My experience with ReillyScott was completely different. They delivered an enormous amount of value – from sourcing a huge list of candidates, screening and interviewing them on our behalf, and managing the interview, offer and acceptance process. They even prepared questions for us to ask at the interviews. Everything was made so easy.
"
The short list was of very high calibre – all could have been placed.
We have worked with various other recruiters in the past and found that ReillyScott was different – the process was thorough and resulted in a talented candidate who slotted into our culture with ease. ReillyScott really determined what we needed from the new candidate. The groundwork at the start ensured all parties were on the same terms and guaranteed the short list of candidates were all aligned to our company. This meant we were able to focus on ensuring the candidate was going to fit with our business culture which was equally as important.
"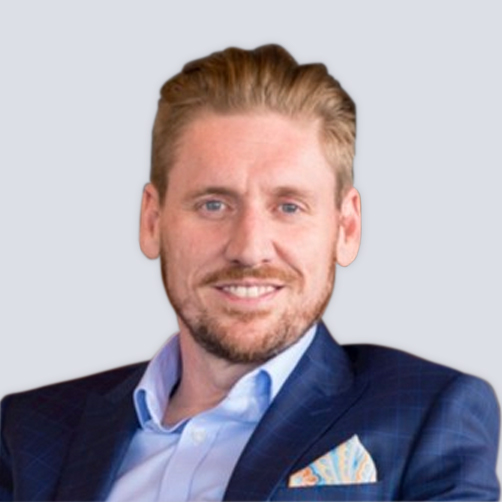 ReillyScott secured the right candidate for our business in a very niche market.
As infrastructure and cloud consulting specialists dealing with the tier 1 banking space, we required a very particular skillset to help launch a new arm to our business. ReillyScott got the brief and didn't waste our time. They quickly engaged a number of qualified professionals and presented a wide range of suitable options. I have no hesitation recommending their services.
"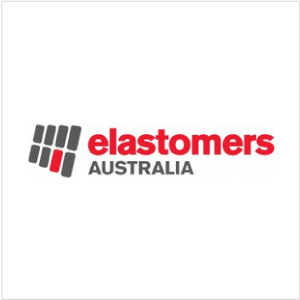 Reilly Scott was very professional and thorough in their processes and communication, which made them stand out from other agencies.
We walked in with one position and walked out with two great candidates. Most of the people presented could bring some form value to our business, but we had a couple that fit the bill extremely well. There were critical factors that determined if someone was the right fit, including culturally. And specific technical background with proven experience and achievements with sales and hunting new clients. Both of which Reilly Scott did a fantastic job in not only understanding our sales recruitment needs but they presented a number of candidates who were really suited to our business.
"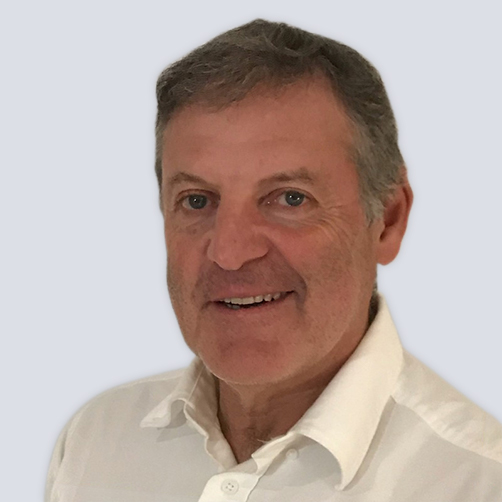 The service, national reach and quality of candidates secured for the different roles was prompt and thorough.
There was an excellent selection of high calibre candidates – allowing us to make an informed choice. As a result, we doubled our sales team and to date, we're getting good traction in the states of SA and WA where we now have a presence.
"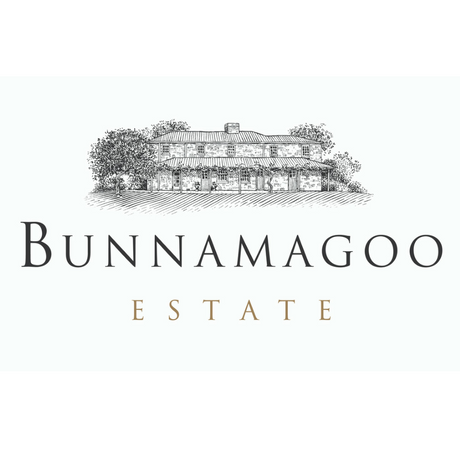 I was impressed with the high calibre of candidates that were presented to us. Different from other agencies, I felt the focus was firmly on us and our needs.
I felt there was always a clear alignment between ReillyScott and Bunnamagoo in recruiting the right people for the specific roles. ReillyScott's approach was pragmatic, flexible and very responsive; and their service and communication was thorough and collaborative, without involving unnecessary or time demanding steps in the process.
"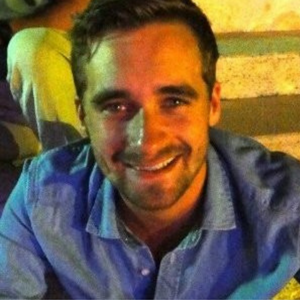 Founding Partner of 121 Group
The 5% Method clearly works well because we got a great result and we're really happy.
We've worked with about 12 recruiters in various locations around the world. I would put ReillyScott in the top two. All of the candidates we interviewed were great; they all had relevant experience and we could have hired any one of them. We exclusively partnered with ReillyScott for a BDM role and felt we were in safe hands. We could sit back and know the job was being done. We didn't have to chase up like we'd need to do normally with other recruiters – we knew exactly where we were every step of the way. ReillyScott was very efficient, understood our requirements and clearly knew the market well.
"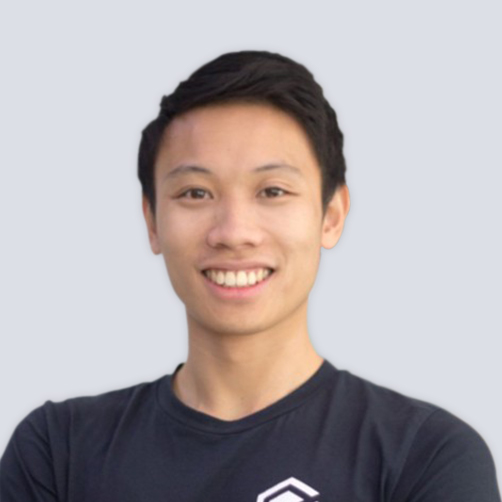 The 5% method gave me comfort that the process was rigorous, focused and robust; we knew that the entire market had been covered.
As a multi award-winning, enterprise software company, we needed an immediate yet long-term solution. The word partner is loosely used in business but that's exactly what ReillyScott was. ReillyScott was very strategic and helped us problem solve what was actually needed long-term and thoroughly secured the right solution, rather than just simply filling the roles. The quality of candidates presented was higher than any other recruiter we've worked with before, or that we would have got if we did the recruiting in-house.
"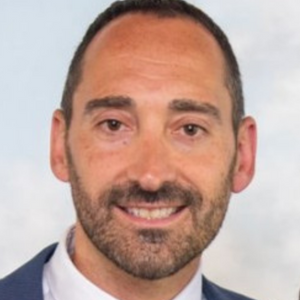 The calibre of talent shortlisted was superior by a long way.
The head hunting approach means we hired great employees rather than just those actively looking for work, which often aren't the best people. Compared to other recruiters we've worked with, ReillyScott has a much sharper focus and understanding of salespeople and consequently, the talent brought forward was of a far superior standard than generalist recruiters. The process was efficient and timely and advice around market and employee expectations was forthright even if it wasn't always what we expected to hear. The 5% Method was excellent. We had a clear choice of good and great quality candidates. We chose great ones even if it meant paying more for the best talent, but there was choice even in a difficult labour market.
"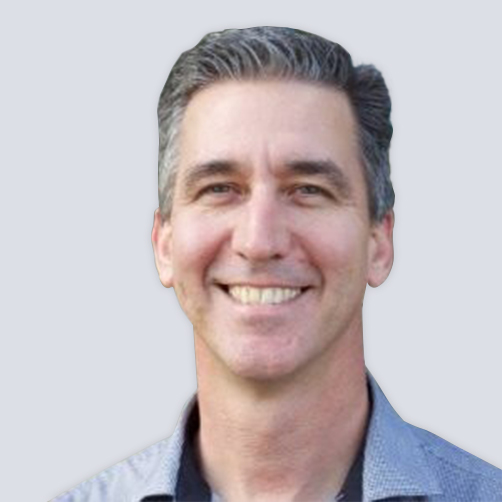 ReillyScott's a different standard compared to other recruiters in terms of understanding our business and their level of expertise of sales roles.
We provide industry-leading driver safety monitoring systems so we're a unique business and ReillyScott got that. The candidates shortlisted were bang on for what we expected, both with the right backgrounds and culturally, a perfect fit. The 5% Method was very time effective and a process that was by far much better. We knew we needed someone specialised and ReillyScott understood that and picked the right people.
"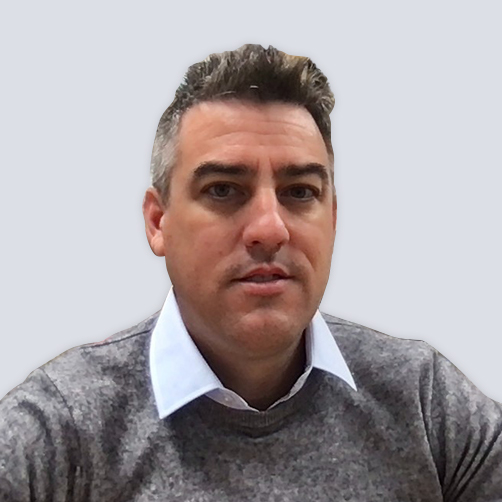 ReillyScott being specialists in sales recruitment ensured we got a good result.
We produce and install quality joinery and furniture for the gaming industry and needed to fill a specialised sales and marketing manager role. ReillyScott understood our recruitment needs and went the extra mile to ensure we found the right person.
"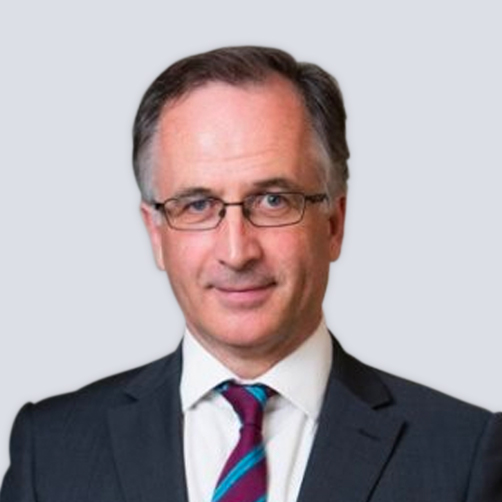 I'm impressed with both the calibre of talent delivered and their level of engagement at time of interview.
Their methodology provides an efficient way to hire and is an immense time saver. ReillyScott's played a significant role in the positive momentum occurring here at Allcott Hire.
"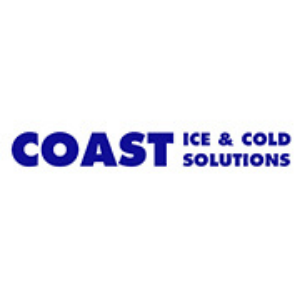 To address our growth needs and to secure specific sales roles, we again chose ReillyScott – our preferred recruiter to help us with several business critical projects.
We've worked with other recruiters before, but none have been on the same level as ReillyScott who were the most professional and provided a far better experience. Each time, the shortlists brought to the table were exceptional candidates of very high calibre. For the Regional Sales Manager, Melbourne, we had to interview everyone twice as it was so hard to pick from such a strong group of talent. The 5% Method was a great benefit to us and the process as we knew the candidates put forward were backed up by thorough research and a process that works – as each time, the candidates were of exceptional quality.
"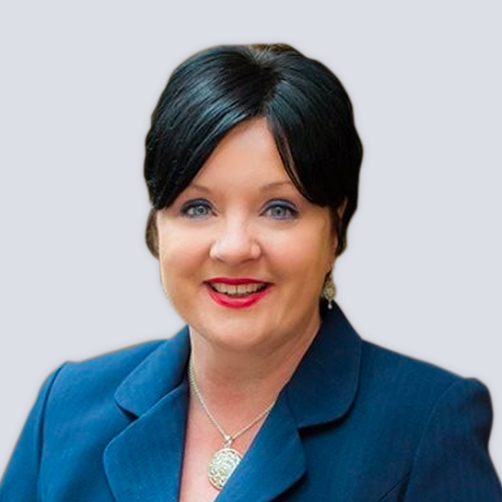 The communication throughout our engagements was fantastic, the quality of the talent they provided was excellent.
I would highly recommend ReillyScott to any company looking for outstanding customer service and great outcomes.
"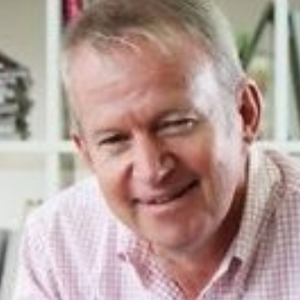 The 5% Method was first class. It provided us with clarity and confidence and led to a good result and we were very satisfied.
ReillyScott had a strong grasp of their field and was able to assist us to clarify our requirements and then come up with a strong list of candidates. Compared to other recruiters, ReillyScott has a systematic approach that gave me confidence in the process. The calibre of talent shortlisted was a strong list that closely aligned to our requirements.
"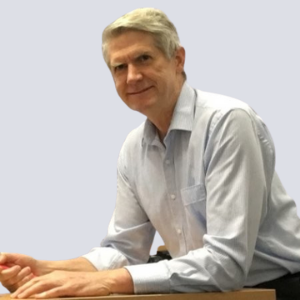 We knew we needed to attract people who weren't actively looking – we were drawn to the idea of following a methodology.
Leadsun Australia is the global leader in off-grid solar powered street lighting who were expanding and required a Business Development Manager. We were working with another recruiter but we weren't getting a good range of candidates. We knew we needed to attract people who weren't actively looking. We were drawn to the idea of following a methodology, which was more targeted, and in the end, got us the result we wouldn't have been able to secure any other way.
"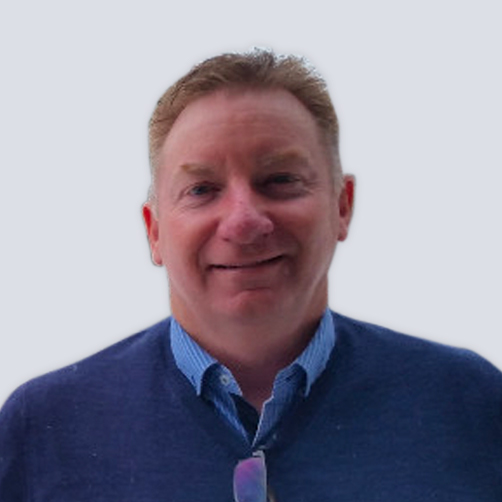 ReillyScott's helped us to fill a number of key sales leadership positions.
They get the brief and do a great job engaging the well-rounded talent we're after.
"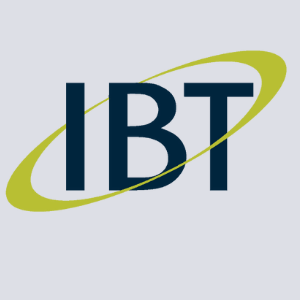 Principal Consultant Oracle/PeopleSoft HCM Application
When it comes to securing Sales Manager roles for our business, I rate ReillyScott my number one go-to recruiter.
IBT (Integrated Business Technologies) is an Australian IT professional services firm that specialise in Data Management, On-Premise and Cloud ERP, and Operational Intelligence. Requiring a high impact Sales Manager (New Business Manager) role, ReillyScott was my number one go-to recruiter. The calibre of candidates was very high. I found that ReillyScott were very professional in their approach and easy to work with. If we require any additional sales people, we will not hesitate to use ReillyScott again.
"
Arrange a call with one of our senior team members to discuss how we can assist.